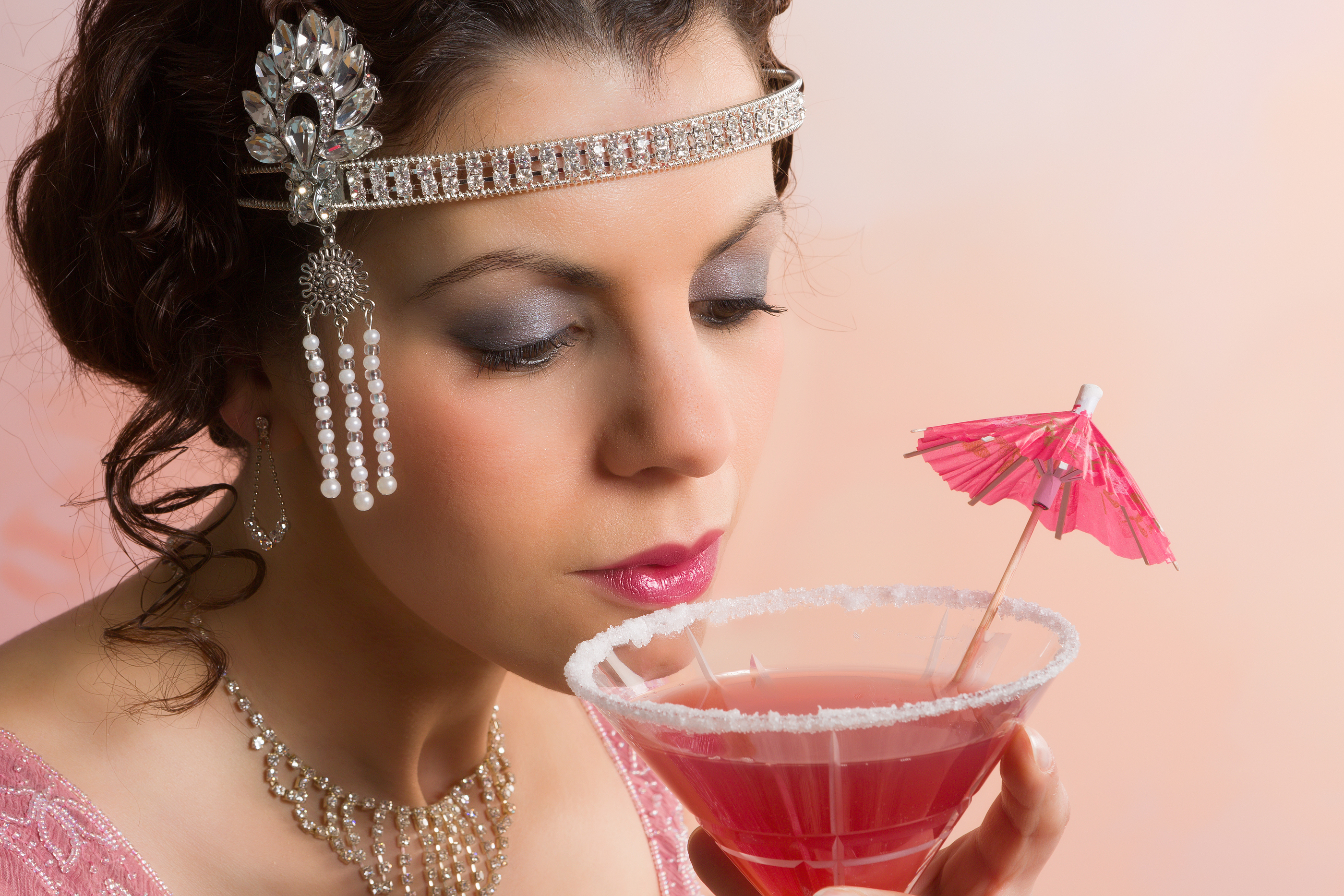 Just because you're not a kid anymore doesn't mean your birthday party can't still be a blast. This year, ditch the predictable and boring by throwing one of these memorable themed parties, and remind friends and family that you're never too old to have an amazing birthday celebration.
Superhero Party. POW! ZAP! WAMMO! This is one themed party idea that really packs a punch! Tell guests to come dressed as their favorite superheroes (with mainstream culture still gaga over superheros these days, finding a costume should be super easy) or create their own; once everyone arrives, put on some inspirational music – we recommend John Williams now-iconic soundtrack to Superman: The Movie, a sure crowd-pleaser – and announce your party's "heroes" one by one as they make dramatic entrances. Throw is superhero-themed cake and a large comic-book-style backdrop for taking photos into the mix, and you've got a party sure to save the day!
Mad Men Party. Guys in suits and slick-backed hair, gals in 60's-chic dresses with white gloves and neck scarves; for your next birthday, throw a Kings of Madison Avenue party that would garner Don Draper's stamp of approval. For added effect, spin era-specific Jazz records, set up a "build-your-own-martini" bar, and hand out packs of candy cigarettes so your guests can emulate the incessant chain-smoking of the show's magnetic characters; you can even rent a fog machine to achieve that hazy, "room-full-of-secondhand-smoke" look. By following the example of a show that oozes cool, this party theme is guaranteed to set a tone of suave, sexy sophistication.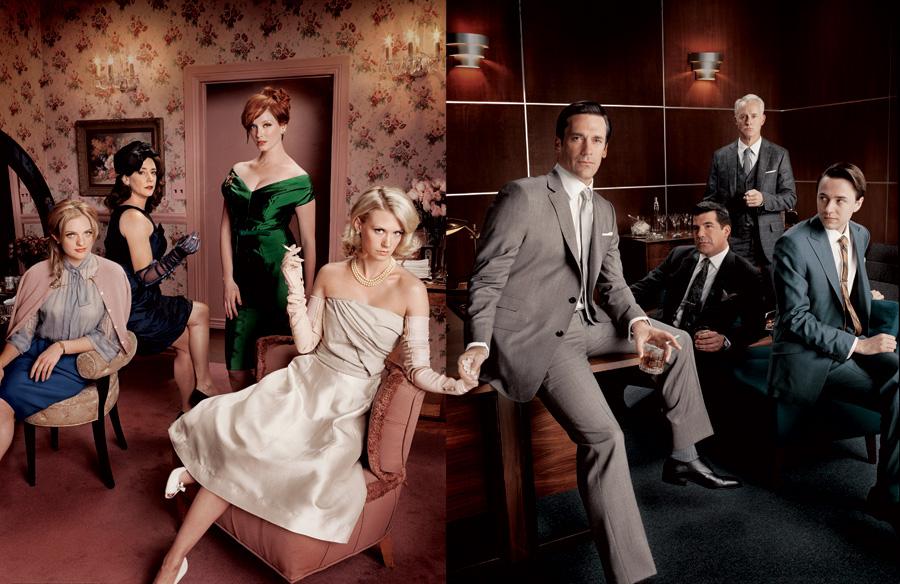 Roaring Twenties Party. Celebrates one of America's favorite decades and your birthday by throwing and 1920's-era bash. Thought this party is perfect for any age, it works particularly well as a theme for a 30th birthday. (The Boom before the Bust!) Women will love dressing as flappers, and men can come as their favorite beat writer, Prohibitionist-era gangster, old-timey baseball player, or the Great Gatsby himself. Stage a dance-off after giving a short lesson (or playing this video on a projector) on the basics of The Charleston, and drink "moonshine" from mason jars. Gee whiz, it'll be the best party ever!
Toga Party. No theme-party list would be complete without the classic Toga party, a favorite theme of fraternities since John Belushi drunkenly donned the Roman-era garb in National Lampoon's Animal House, is popular for its flexibility; guest can put as much or as little effort into their costumes as they want, though giving out prizes for Best-Dressed will motivate attendees to do more than just tie a bed-sheet around their bodies. Serve wine from chalice-style glasses and Mediterranean food from golden trays, and whatever you do, don't forget to play "Shout" by Lloyd Williams (or Otis Day and the Knights) at least once.