There's something that engaged couples realize very quickly: planning a wedding is a lot of work. As in, hundreds of hours of planning for the average ceremony and reception. Because of this, when many couples sit down to actually begin the organizing, budgeting, and scheduling, they can become pretty overwhelmed — and this is exactly why the services of a good wedding planner are so often required.
A talented wedding planner can help put together your wedding budget; they have relationships with wedding vendors and venue; they can source quotes, deal with suppliers, and they can take care of hundreds of other details that you may have never even thought of. In short, a good wedding planner equals peace of mind.
But how do you go about finding the best wedding planner for your big day? When there are so many to choose from, how do you know you're hiring the exact right person for your specific wedding? Take a look at these must-do tips in order to find the best wedding planner for you.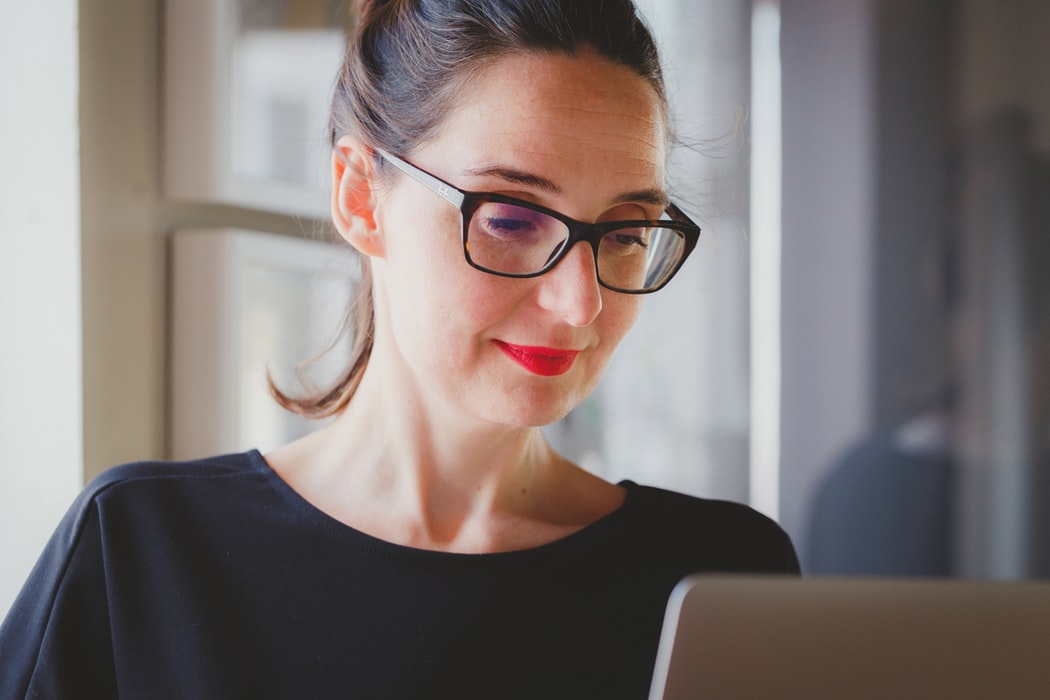 Love Their Portfolio
This one is obvious, but it's worth mentioning: you need to love the work of the wedding planner you're considering.
Check out their website or photos of weddings they've planned. Does it match your expectations and taste? Does it look similar to what you want your wedding day to look like?
Don't settle. Make sure that before you meet with a wedding planner that he or she has the level of talent you want.
Meet With Them In Person
Initially, it will probably begin with a phone call or email. But because your wedding planner will play such an important role for your ceremony and reception, it's an absolute must to meet with him or her in person before hiring.
After you've done your research by checking out their work online and reading their reviews, if you feel like they'll be a good match for you, reach out and ask for a meeting.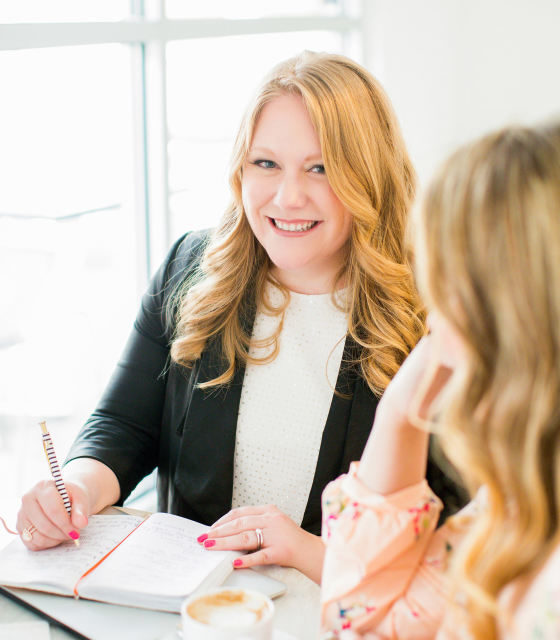 Image: somethingperfectclt.com
Meeting him or her in person will help give you a sense of their personality, communication, passion, and work ethic. You'll know after the meeting if you and the potential wedding planner mesh well or not, which is a critical trait.
Make Sure You Connect Well
Don't underestimate how important it is to actually like your wedding planner and connect with them. Besides loving their work and meshing well, you should also respect them, like them, and be able to communicate comfortably with them.
This is the person you'll be entrusting one of the biggest days of your life to, so hire someone who you get along well with on both a professional and personal level.
Make Sure They Understand Your Vision
If you have a specific vision or theme for your wedding, this is something you need to discuss during the very first meeting with your potential wedding planner. Whether it's a simple color palette or a huge, ambitious theme, you'll need to know that he or she feels comfortable and confident taking it on. Explain exactly what you want (photo references are helpful), and be up front about everything you'll require.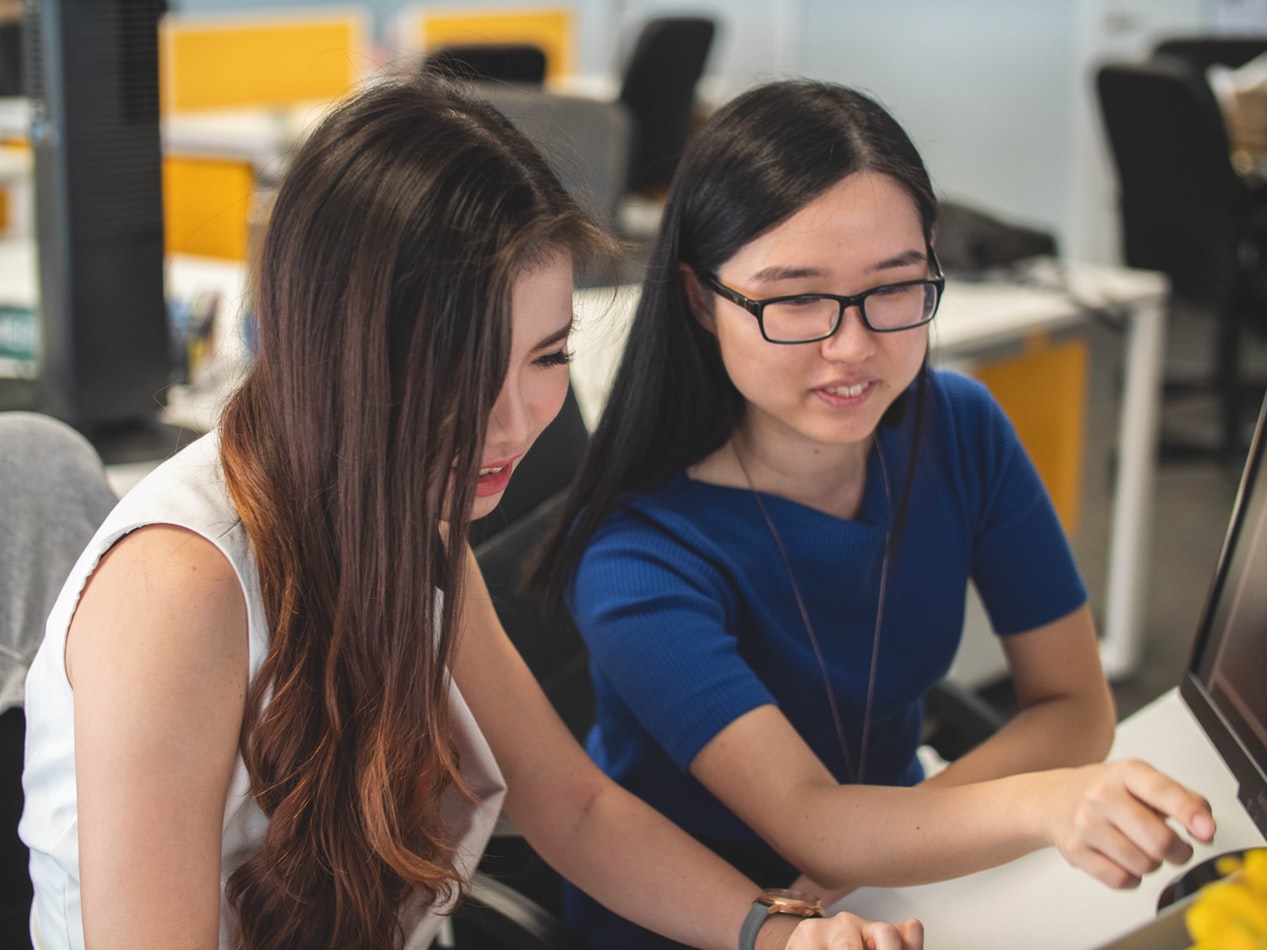 You Need To Like Their Answers
Before you go into your face-to-face meeting, write a list of questions to ask. Making a list will ensure you don't forget anything you need to know. Once you get into the meeting and begin asking questions, it's important that you feel comfortable with their answers.
For example, if you ask "What's your backup plan if you get sick and can't make it to my wedding?" and he or she answers, "Oh, I won't get sick!", that's a red flag. Everyone gets sick, and the best wedding planners have a backup strategy.
Or if you ask about weather emergency plans, or traffic emergency plans, and you dislike their answer, move on to the next wedding planner on your list.
Make Sure Your Wedding Will Be Unique
If your wedding "standing out" is important to you, look for a wedding planner who has a wide variety of style and detail in their work.
If you go through a planner's website and every wedding they've done looks the exact same (or has the same wedding vendors each time), you may want to find someone who adapts more to each unique couple's tastes.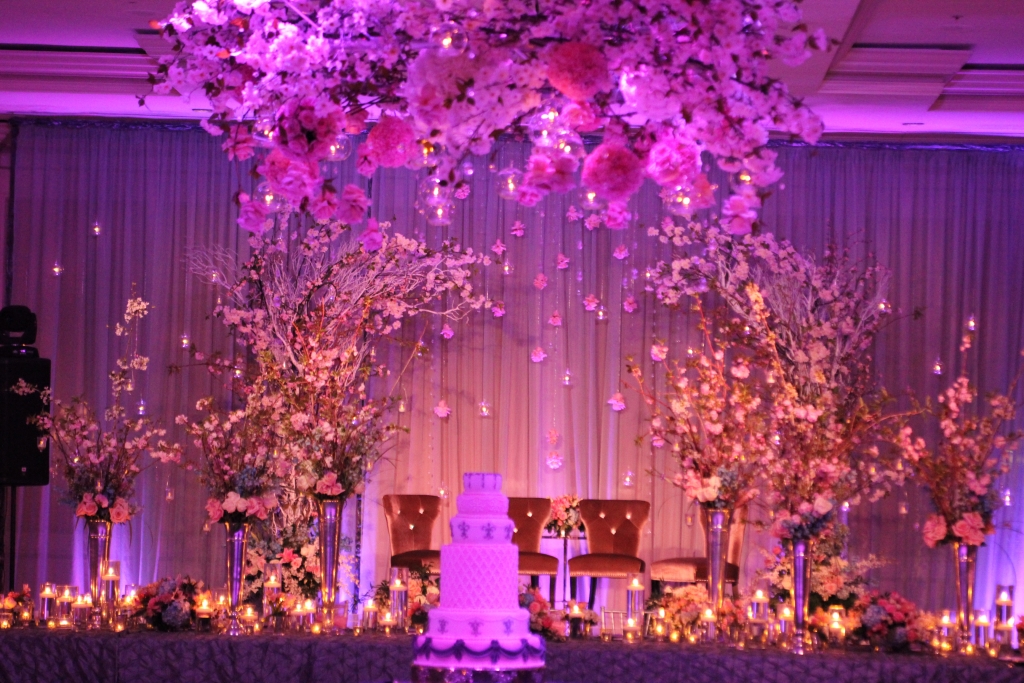 Agree On The Pricing Structure
During your first meeting with your potential wedding planner, you need to go ahead and talk money. Getting this covered early on will help you know if this is the right person for your wedding.
Each couple and wedding planner are different. Some couples want a wedding planner for only a few things, such as handling the vendors. Other couples want a wedding planner to do literally everything, including the budget, choosing the venue, helping with the seating arrangement, etc.
Because of this, there are different fees and structures. It's important that once you've established what the wedding planner will be doing, you both agree on the pricing structure. This could be any of the following:
A flat fee
A base fee, plus extra charges depending on expenses
An hourly rate
It's essential to be up front with your potential wedding planner when it comes to the pricing structure in order to ensure that everyone is happy.
Be Comfortable With The Contract
Contracts aren't the most fun part of anything, but they are extremely important. Be sure that once you've decided you like a certain wedding planner that you read very carefully through their contract. Even if you love their work and you get along, you need to agree with what is included in the contract.
A few things that the best wedding planners' contracts include are:
The wedding planner's complete fee and payment schedule
Backup plan if he or she can't come to the wedding
His or her total, itemized responsibilities as the wedding planner
Wedding date, time, and location
Cancellation and refund policy
If for any reason the wedding planner gets flaky or turns out to be terrible, you'll want this contract on hand.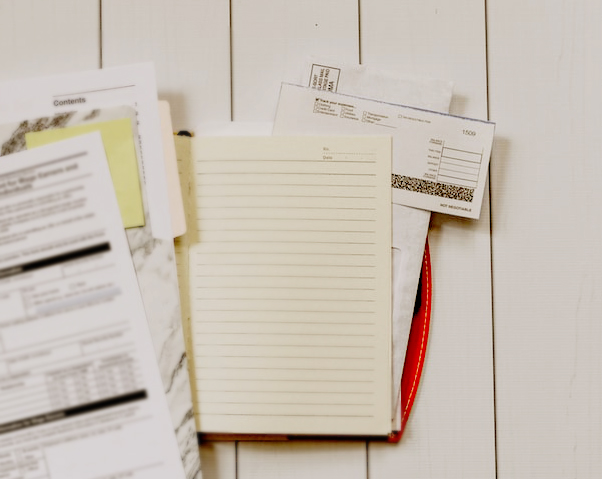 We sincerely hope that this article helps you find the best wedding planner for your ceremony and reception! Besides the person you're marrying, the wedding planner may just be the most important person in your life for the next several months! Just kidding, but they are important. So good luck, and if you're looking for your perfect Los Angeles reception hall, check out our event venues at De Luxe!