For just about every experience you have, most likely there's always something you wish you could change or do differently. Hindsight is 20/20 for a reason, and it always seems to be crystal clear what you should have done once it's all over. Wedding planning is no different, and all of the time in the world can't prepare you for what you might miss the mark on. Here we've put together some great advice from newlywed couples who have gone through the wedding process and learned from their experiences.
Don't Feel Rushed To Get Married
Whether you're working a lot, going to school, or are trying to save up money, there are many reasons to hold off on getting married right away. Don't feel pressured into having a quick engagement, because there are no rules about how long an engagement should be. Every couple is different. Many have chosen to have years-long engagements for the sake of ensuring they have plenty of time to plan exactly what they want for their wedding.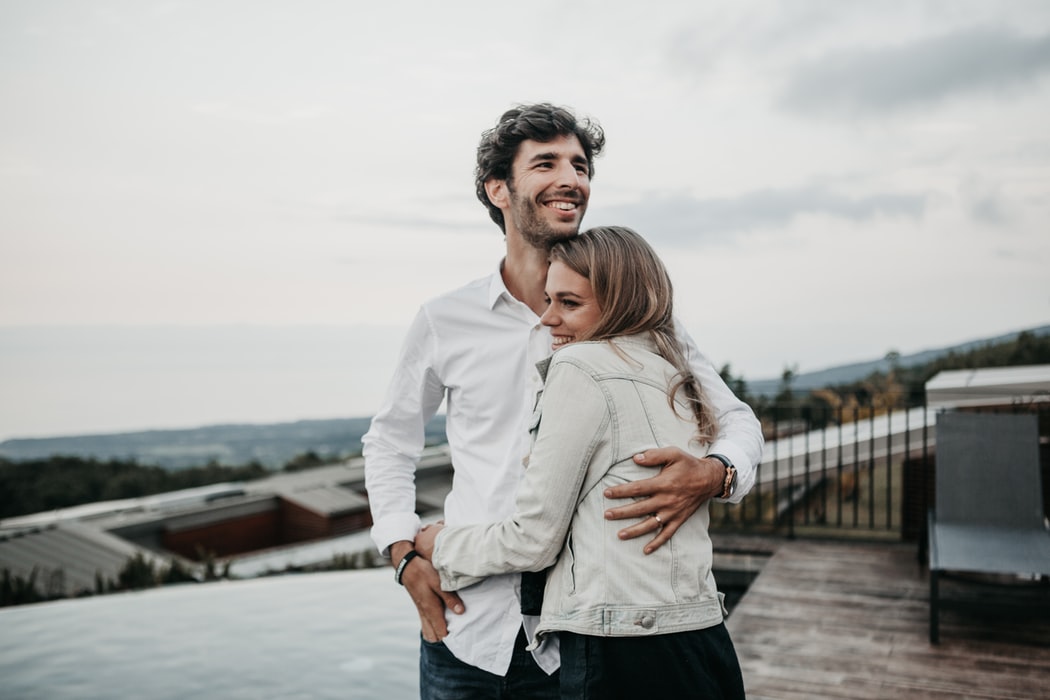 "We took three years to plan our wedding and make sure the timing was right," says Ani Garabedian of Los Angeles. "I was getting my cosmetology license and my husband was working constantly because he's a lawyer. We wanted to be engaged and start the wedding planning process, but it was also important to us to not feel rushed into a half-planned wedding day."
Start Planning Early
Hear this now: wedding vendors get booked up fast! When it comes to getting those special details, it's never too early to book your band, baker, photographer, makeup artist, florist, whatever. If you wait too long to reach out to the vendor you want to help make your wedding day amazing, they may not be available on your date and you'll have to go with your second (or third or fourth) option.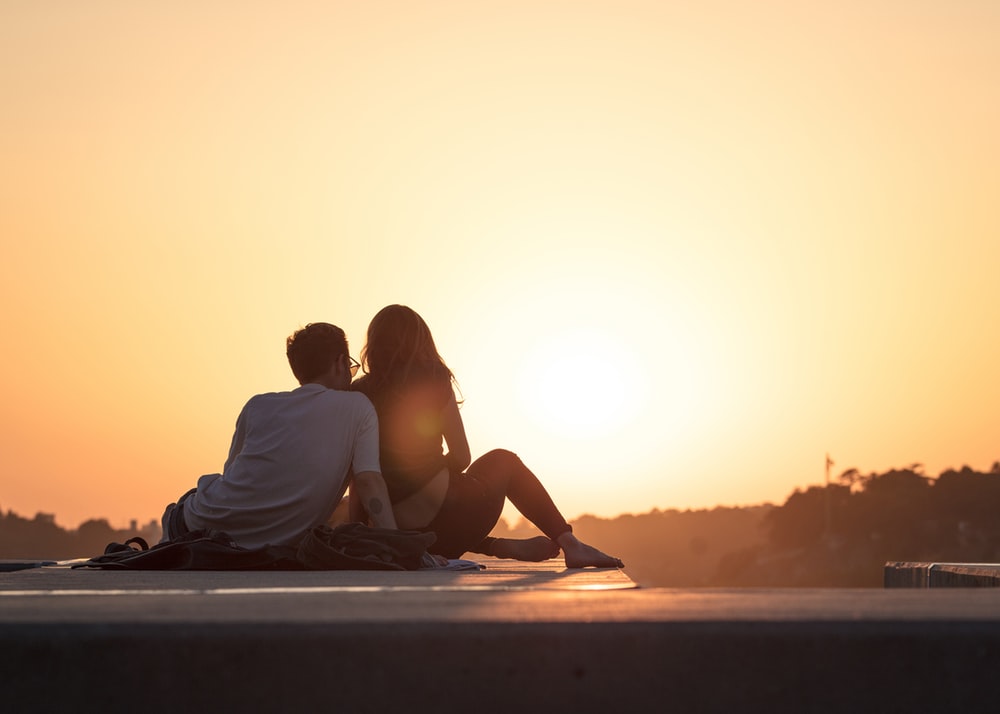 "We waited to book our live wedding band until two months before our wedding," says Paula Hollingsworth of Pasadena. "I thought that would be plenty of time, but I was shocked to learn that they were booked solid for an entire year. My heart was broken because they had played at all of my sisters' weddings. The band we ended up with was okay, but they weren't my first choice. I would definitely recommend booking your band as soon as you know who you want."
The Time Spent Planning Is Worth It
Don't feel ashamed to invest your time and energy on wedding planning. You're not just "planning a party"; you're investing in one of the most important and meaningful days of your life that should truly reflect you and your fiancé(e). If you start to convince yourself that wedding planning is silly or a waste of time, don't. You may even look back and wish you had taken it even more seriously. Take the time to make it personal, and remember that the time spent planning is well worth it.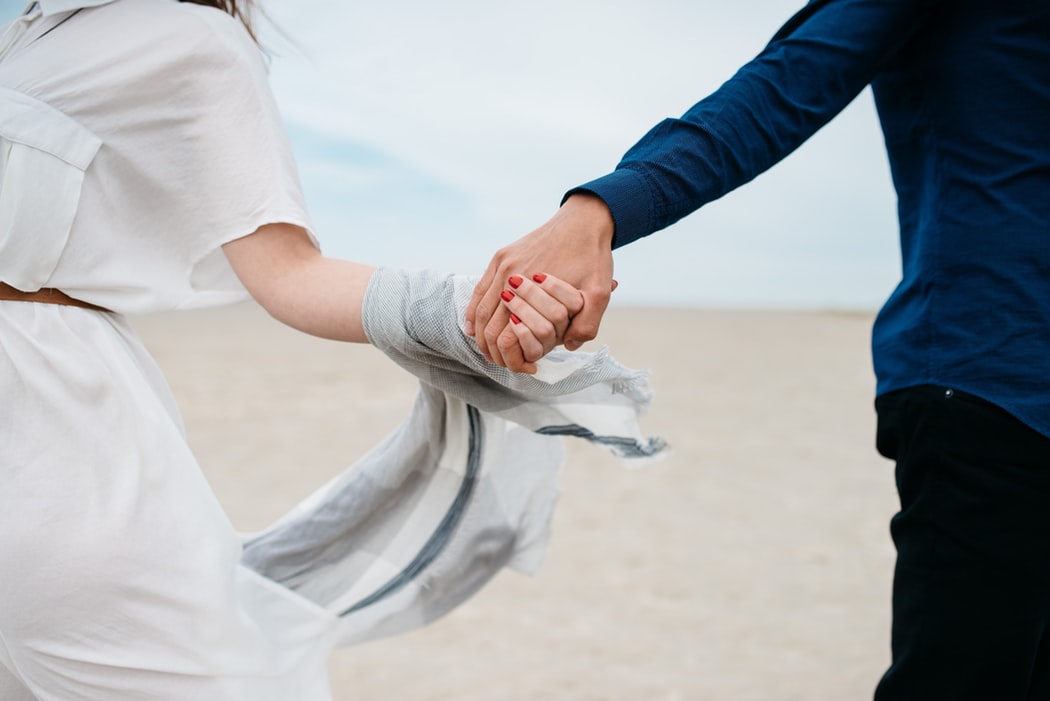 "Planning our wedding was a huge amount of work," says Lily Wilkerson of Los Angeles. "It took me so much time, but on our wedding day, it was all worth it because we knew that everything we'd chosen, every unique detail and choice, represented our love and relationship. We were very proud of ourselves."
Don't Keep Changing Things
Once you know what you want and you've booked your vendors, it's important to avoid going down the path of thinking, "What if I did it this way instead?" or "What if that other vendor was actually better?" Overthinking every detail and second guessing yourself once things are booked is not what you want to end up doing. In order to avoid this but still have exactly the vendors you want, do plenty of research and think every decision over carefully for awhile before signing contracts and booking people. Don't rush into anything, and really study your options.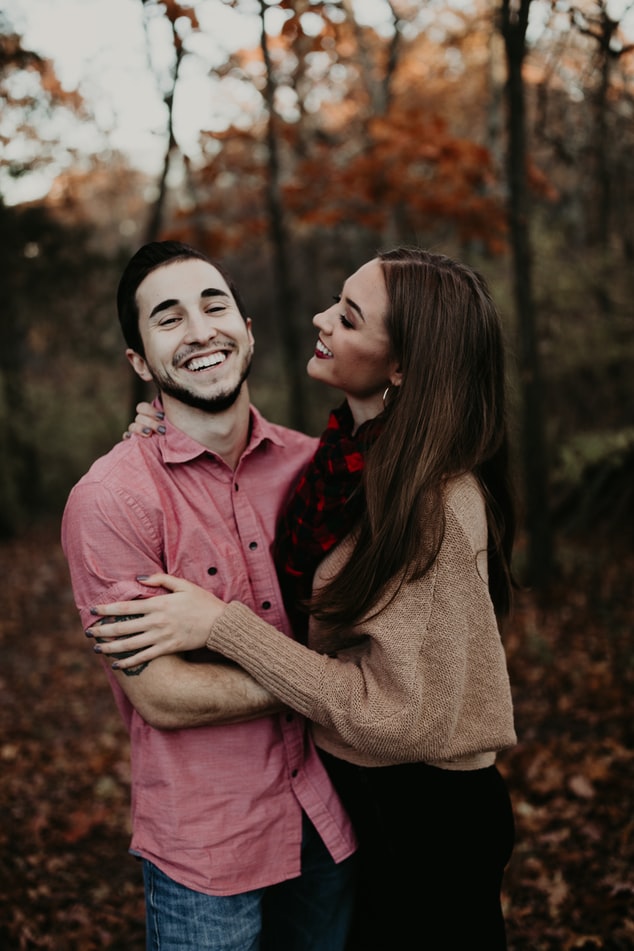 "I feel so horrible now, looking back," says Rebecca Graystone of Santa Monica. "I would choose flowers, meet with the florist, then change my mind about everything because I would suddenly want a different color palette. My problem was I'd get so excited and book someone before I put in the proper amount of time checking out inspiration boards and magazines. It's tough because you don't want to wait too long to book, but you also need to make sure you're booking the vendor that you like more than any others."
Make Planning Special
Wedding planning can be stressful, but it doesn't have to be. If you're doing your wedding planning with your fiancé(e), make it a relaxing date night situation. Open a bottle of wine (or your favorite drink to share) and decide on final details like the music for the ceremony and special dances. You will look back on these special dates, and you'll be happy you took the time to make the planning a special moment between you and your soon-to-be spouse.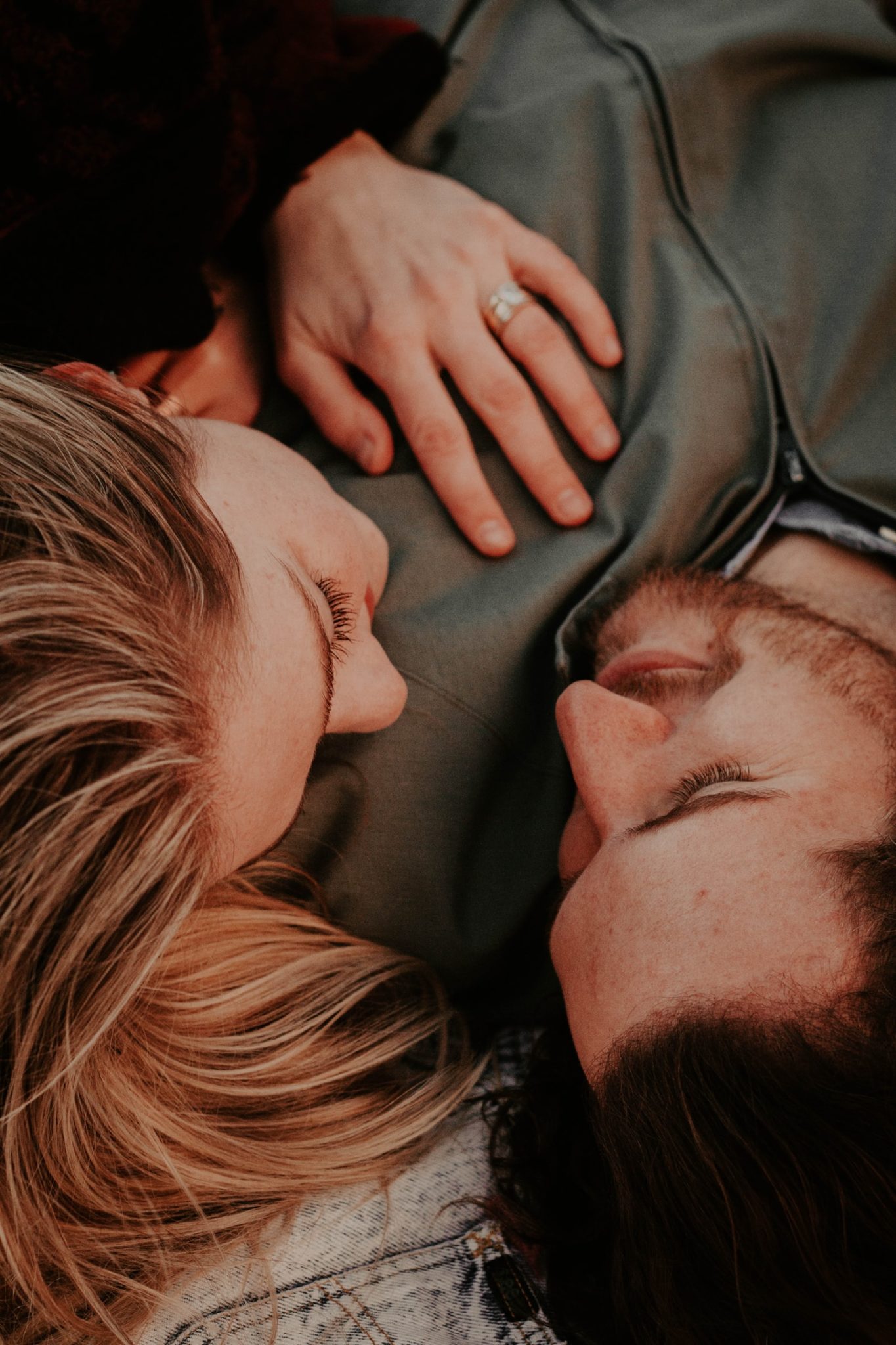 "My husband did NOT like wedding planning, but it was really important to me that he had a voice throughout the process," says Christie Yi of Los Angeles. "I wanted to make sure that the wedding reflected his tastes, too. So when we would plan together, I would make his favorite dinner and then we'd play Scrabble afterwards, because it's his favorite game. Those nights actually ended up becoming some of our best dates."
Have A "Getaway Activity"
Whether you're doing your wedding planning with your fiancé(e) or not, it's very important to take breaks with a getaway activity every once in awhile. Wedding planning can get busy, overwhelming, and can pull you in many directions when dealing with planners, vendors, and family and friends. Be sure to schedule a specific time each week where you don't do any planning or even think about it. It can be as simple as going for a run or hike, bowling, or watching a movie in the theater.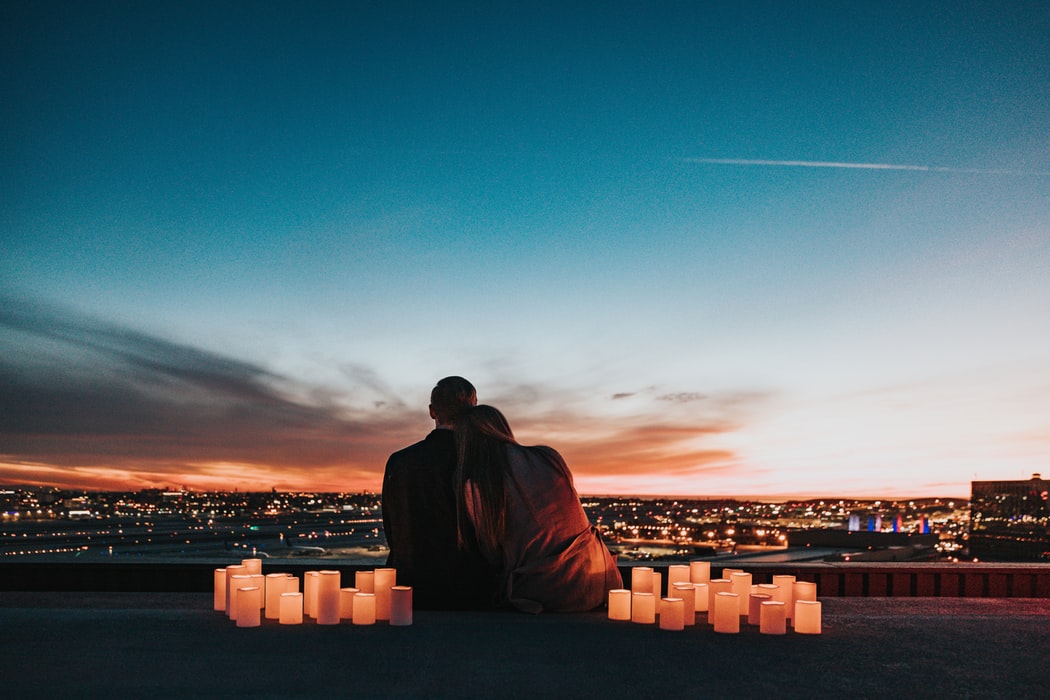 "I got so crazy when planning our wedding that I began making weekly appointments to get a massage," says DiDi Malla of Hollywood. "Doing that helped calm me down so much. I could turn off my brain and just relax for a minute."
Be Open-Minded
Although you probably have very specific ideas in mind about what you want for your wedding, it's important to keep your fiancé(e) in mind as well. From the beginning of the planning process, prepare yourself to accept that he or she may have their own ideas, and that you'll most likely need to compromise. Your wedding a reflection of the both of you together and your unique relationship.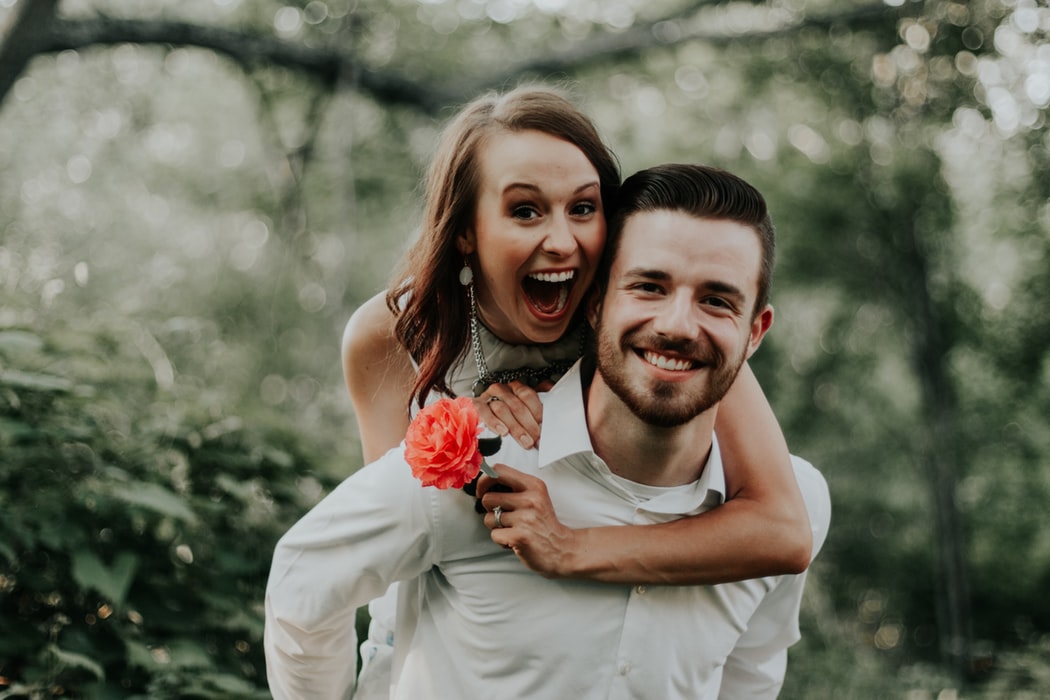 "My husband wanted all his groomsmen to wear Guardians of the Galaxy socks," says Marina Grady of Santa Monica. "I did not want that. However, I could see that it was really important to him, so I didn't fuss too much. He got his way, and I got my live mariachi band."
Enjoy This Special Time
Planning a wedding can be a very special process to go through with your fiancé(e). It's often one of the first times that a couple truly learns what it's like to plan together, make important decisions, and compromise. It can really help you grow and progress as a couple.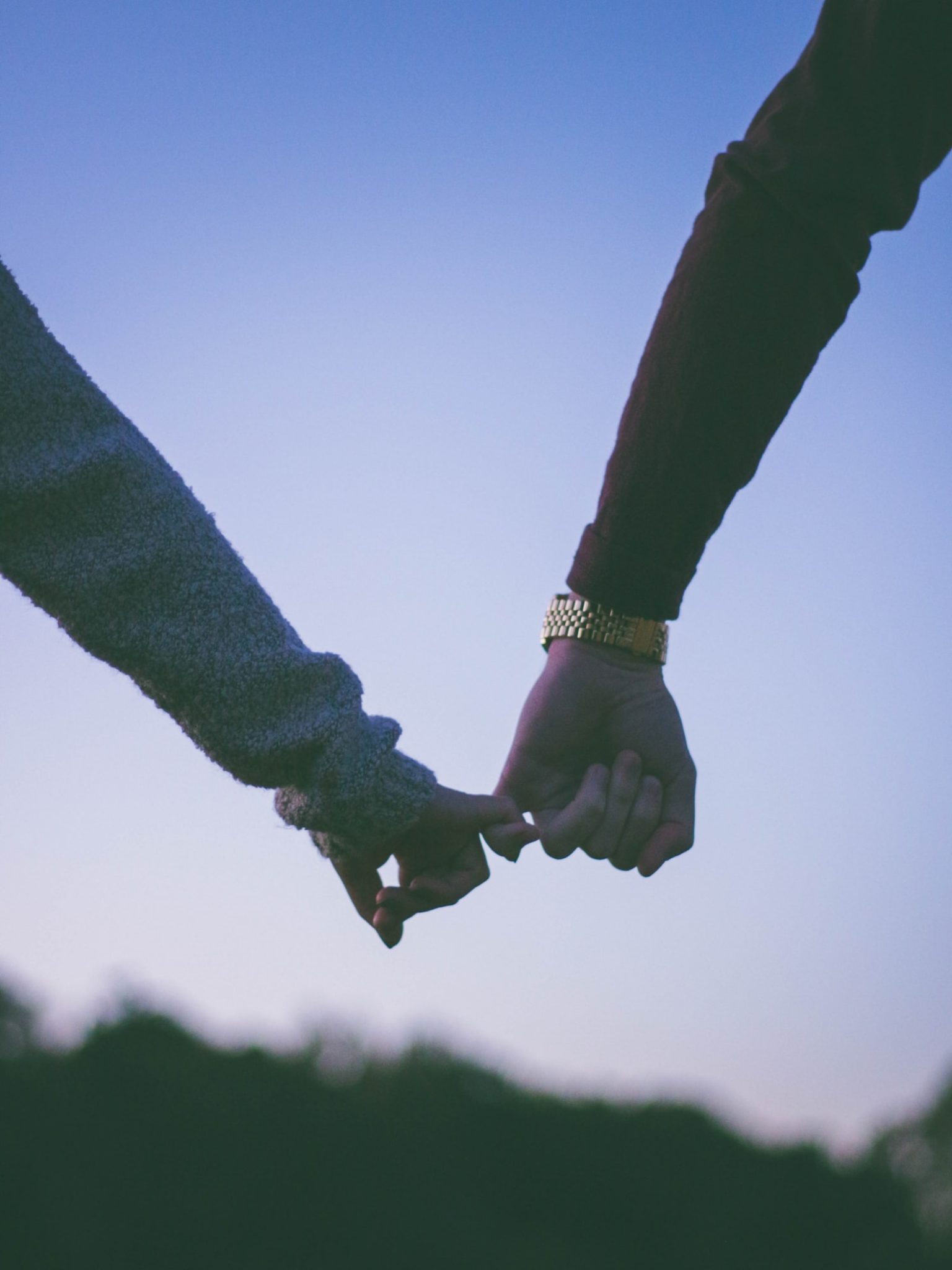 "We fought. We cried. We laughed," says Rachel Ryley of Los Angeles. "The wedding planning process wasn't easy for either of us. But in the end, we loved our wedding and realized how much we'd done and gotten through together. I actually wouldn't trade it."

Once you start planning your wedding, keep these tips from newlyweds in mind. They have already gone through the process and have learned quite a bit. And if you and your fiancé(e) are looking for a beautiful Los Angeles venue for your wedding reception, see what we have to offer at De Luxe Banquet Hall, and contact us with any questions!