Having a baby is a joyous occasion, and what better way to celebrate than by throwing a beautiful baby shower in one of De Luxe Banquet Hall's elegant venues? If you want to make your baby shower truly memorable, try incorporating one or more of these unique party ideas!
Choose An Adorable Theme For The Shower
Because picking a cute theme can make planning the baby shower easier, we recommend choosing your theme early in the planning process. Consider the desired tone of the shower (silly? pampering? elegant?), the mother-to-be's tastes, and the sex of the baby (if known) before settling on the perfect theme, and try to coordinate the invitations, food, beverages, and decorations around the chosen concept. If you're having trouble deciding, just remember: as long as the theme is adorable, everyone will love it. Some of the most creative ideas we've seen include:
Children's Books/Nursery Rhymes
Children's Toys/Toys In General
Children's Cartoons/Winnie The Pooh/Sesame Street
Cute Animals, Like Whales, Ladybugs, Owls, or Bees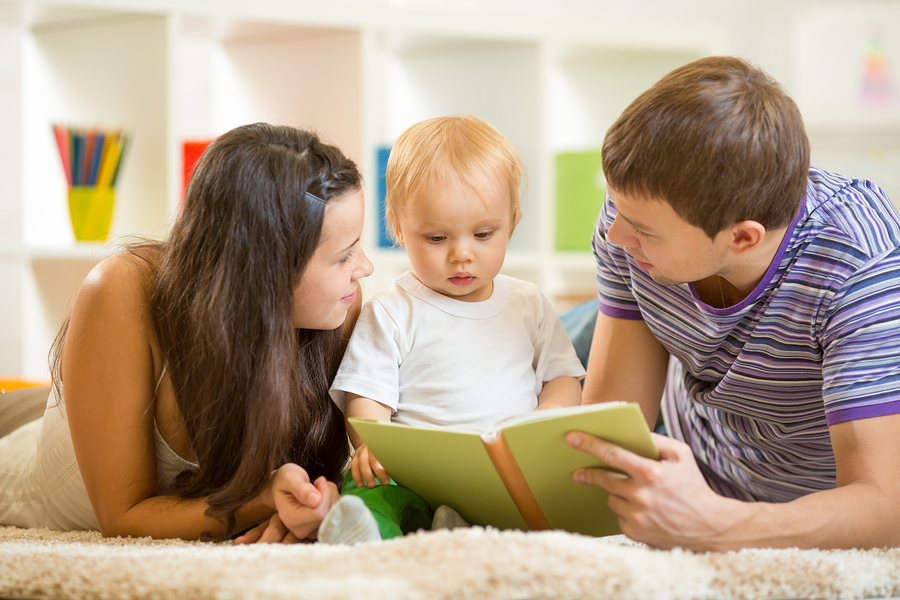 Ask Guests To Help Build Your Baby's Library
Onesies, bottles, diapers, and toys are always appreciated, but one of the most important ways parents can help their child develop is by reading to them each night. In addition to (or in place of) traditional baby shower gifts, ask guests to pick out their favorite children's book and bring it to the party. For an extra special touch, guest can sign their name and write a short note to the baby on the inside cover; this way, you'll always know where the book came from, and your son or daughter will enjoy the messages when they are old enough to read by themselves.
Play A Unique Party Game
An excellent addition to the time-honored "present opening" portion of the baby shower, playing an entertaining baby shower-themed game can invigorate your party and involve your guests in the festivities. For the popular "Guess The Baby" game, ask each of your attendees to bring a baby picture of themselves, then have everyone guess which person corresponds with each picture. Another fun baby shower game involves estimating the mom-to-be's belly size by asking guests to cut lengths of string – the participant whose string is closest to the actual size wins.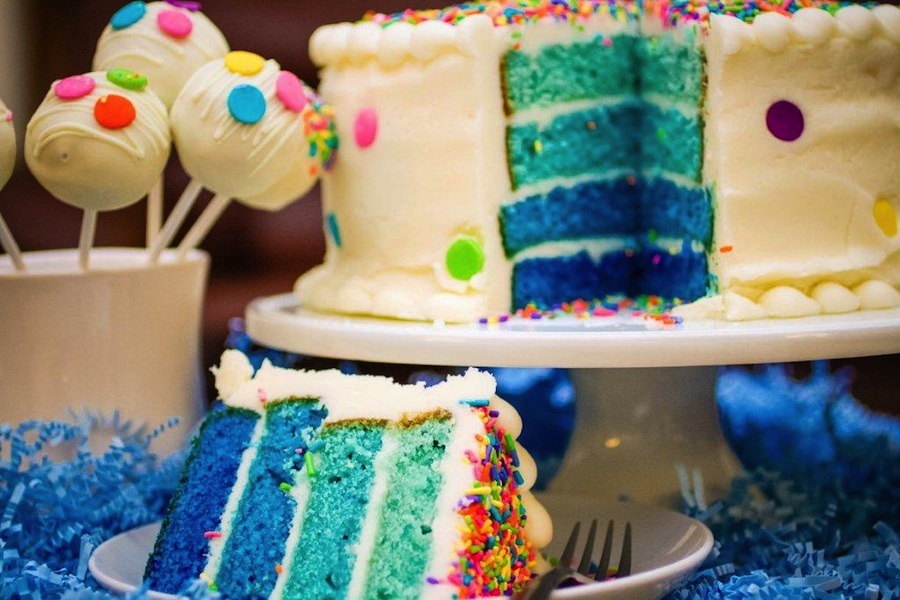 Reveal Your Baby's Gender In A Special Way
Keep your friends and family members guessing until the day of your baby shower, then reveal the gender of your baby by cutting into a cake made with colored filling. This is a great way to build suspense throughout your party, and guests will enjoy celebrating with you while eating your blue (or pink) colored cake!
Prepare Yourself For Motherhood By Collecting Advice
Though there are thousands of books that try to prepare mothers for parenthood, the best advice often comes from people that know the new mom-to-be best. Compile your own "What To Expect When You're Expecting" tokens of wisdom by asking guests to write their advice, inspiration, or encouragement in a blank notebook or journal; their words might come in handy when you haven't slept in days and your little bundle of joy won't stop crying!