The Perfect Venue for Your Event at De Luxe Banquet Hall in Burbank
De Luxe Banquet Hall in Burbank is known for providing a premium experience when it comes to celebrating life's most important moments. Whether you're planning a wedding, anniversary, or birthday party, our banquet hall offers a luxurious and elegant atmosphere to make your special day unforgettable.
Our venue features three stunning ballrooms of different sizes, each with its own unique style and decor. The De Luxe Grand Ballroom's spacious white dance floor, sophisticated crystal chandeliers, and overall elegant ambiance that are sure to leave a lasting impression on your guests.
Unforgettable Wedding Venues: Choose From Our Three Stunning Locations
De Luxe offers three elegant wedding venues in Burbank to choose from for the most important day of your life.
Each banquet hall has an upscale style, that can be customized to fit your vision of your big day.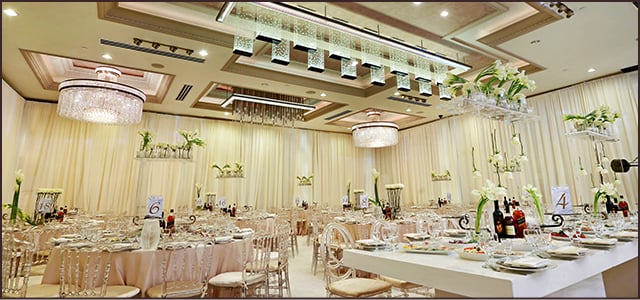 De Luxe Banquet Hall's ballroom is a dream destination for upscale parties and events. The ballroom's elegant high ceilings, state-of-the-art LED lighting, spacious dance floor, and stunning crystal chandeliers, with space for 400 provide the perfect backdrop for any occasion. Whether you're planning a wedding, birthday celebration, anniversary, christening, corporate event, or any other special occasion, De Luxe Banquet Hall is the ideal venue to make your event unforgettable.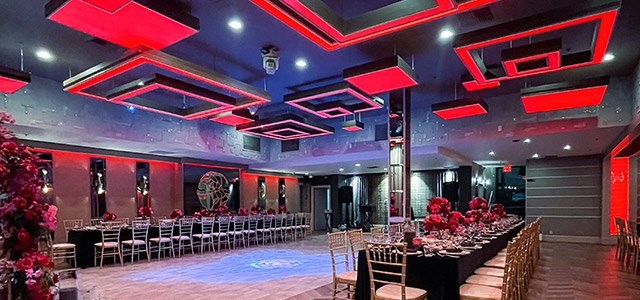 If you're looking to host a mid-sized party or corporate event in style, look no further than Olivia Event Venue. Our venue strikes the perfect balance between classic and modern, creating a roomy yet intimate atmosphere that's sure to impress your guests. With high-end decor, exceptional catering, and outstanding service, Olivia Event Venue is the ideal location to create memories that will last a lifetime. With room for up to 150 guests, our private event venue offers both comfort and excitement.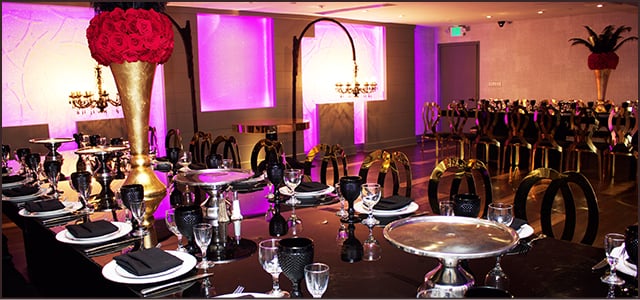 Looking for a glamorous and sophisticated venue for your smaller events such as anniversary parties, showers, or birthday dinners? Look no further than the De Luxe Lounge! Our lounge is inspired by classic Hollywood, with elegant decor and stylish furniture that exudes class and sophistication. Our customizable lounge can comfortably accommodate up to 50 guests, providing an intimate and chic ambiance for your event.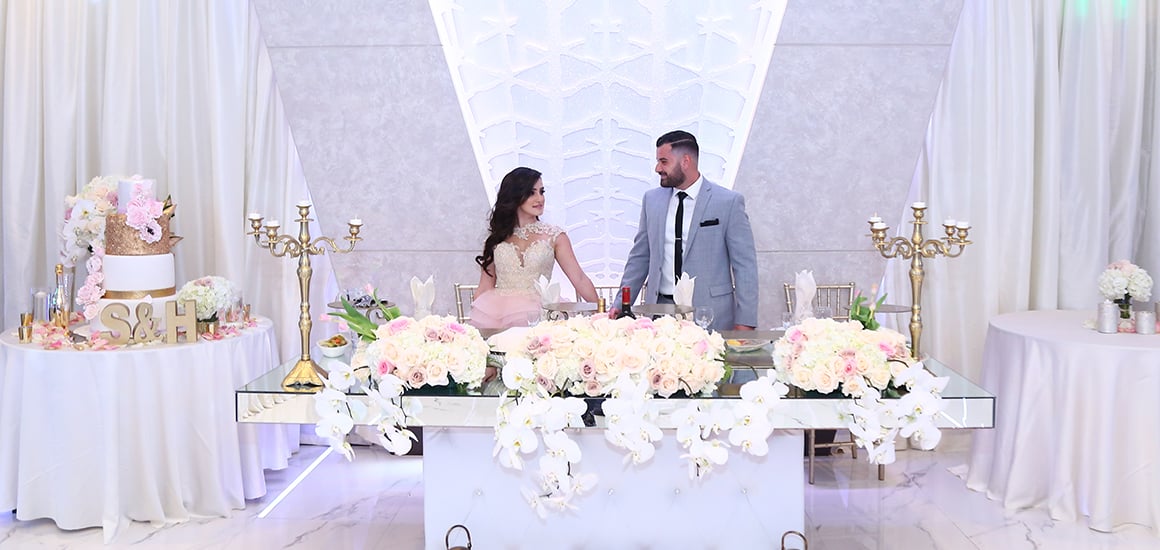 At De Luxe, treat your guests to an unforgettable night celebrating love at our luxury wedding reception hall in Burbank. With all-inclusive amenities, exquisite catering services, and enough space for everyone to dance the night away, we offer the perfect setting to bring your dream wedding to life. Our talented chefs will create a menu tailored to your taste and preferences, using only the freshest ingredients to ensure that you and your guests savor every bite.
Make your daughter's fifteenth birthday a truly special event at our luxurious banquet hall in Burbank. With a range of dining options to choose from, including customizations tailored just for you, we'll create the perfect atmosphere to bring your vision to life. Our elegant venue features a unique ambiance, and our catering options are sure to impress your guests. Trust us to make your quinceañera a one-of-a-kind celebration that your daughter will never forget.

De Luxe Banquet Hall offers a versatile event space suitable for any special occasion. Our expert team has extensive experience in hosting events ranging from weddings, quinceañeras, anniversary parties to corporate events, and more.
Savor Every Moment With Exceptional Catering
Your wedding day should be a feast for the senses, and that starts with the food. The Burbank wedding venue you choose should provide you and your guests with a delicious and varied dining experience. At De Luxe banquet hall, we take catering seriously. Our in-house catering team offers a wide range of options to suit every dietary need and taste preference.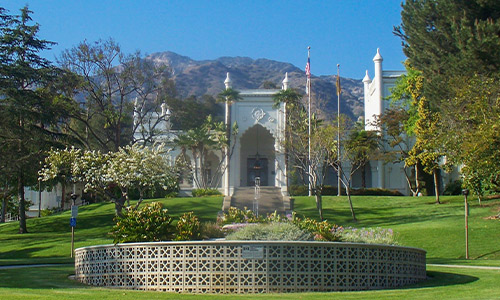 1601 W Mountain St,
Glendale, CA 91201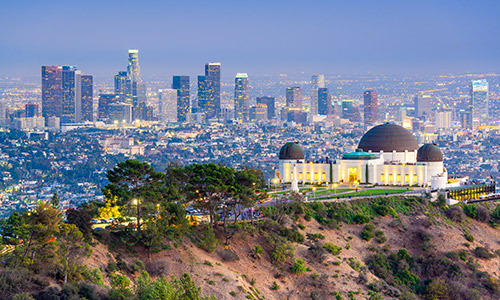 4730 Crystal Springs Dr.
Los Angeles, CA 90027