If you're like most brides, looking your best on your wedding day is of absolute importance. You 'll want to feel confident and beautiful, since it's a special day that you're going to remember forever. To capture the exact look you want, you're need to find a great wedding makeup artist. There many artists out there to choose from, all with different skills. Before you choose the perfect person for your big day, you should ask these six important questions.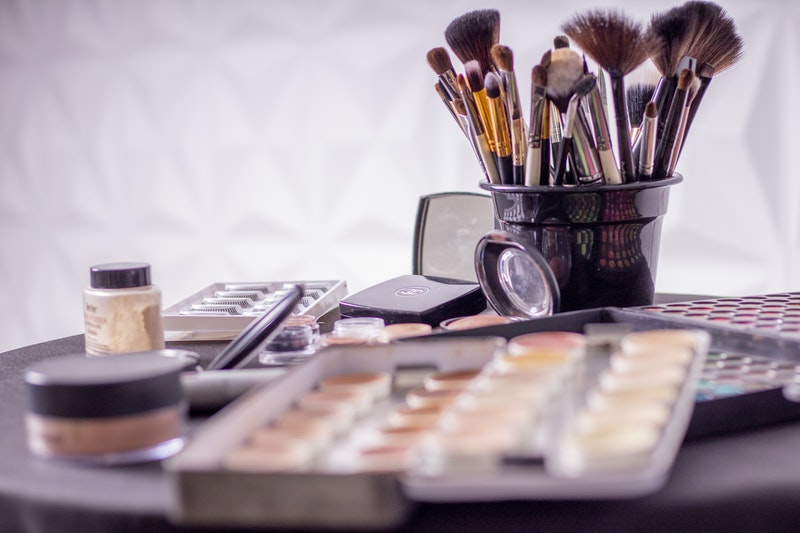 1. What Products Do You Use?
Every wedding makeup artist has specific brands that they like to use. It's important to ask them what these brands are in order to see if there's any that you don't like or have had bad experiences with in the past. It doesn't necessarily mean that the brands they use are bad; it just might mean that you don't like how they look on your face. This is important, since everyone's skin is different and every brand looks a little different.
2. Where Will You Apply The Makeup?
On your wedding day, things are bound to be hectic, so it's important to know if your wedding makeup artist will travel to you. Make sure to ask if they will be willing to travel or if you'll be expected to meet them at their studio or place of business. It's likely that they will come to you, but it's an important question that should definitely be asked.
If the makeup artist can travel to you, make sure that they are fully aware of the time that you'll need, and to ensure that they are available then. Or, if you're going to bring them to your wedding venue, make sure they check it out beforehand to see if they're able to work in that environment.
3. What Other Services Do You Provide?
It's not just makeup that many brides are concerned with. They also want to have their lashes done and eyebrows shaped. Ask your makeup artist if these are services that they also provide, and if these are considered additional fees. If they don't provide extras, it might be easier to find a wedding makeup artist that will. If not, you're going to have to find someone to do any extra areas separately.
It's also very important to show makeup artists your hairstyle ideas to make sure that what they're going to do "matches".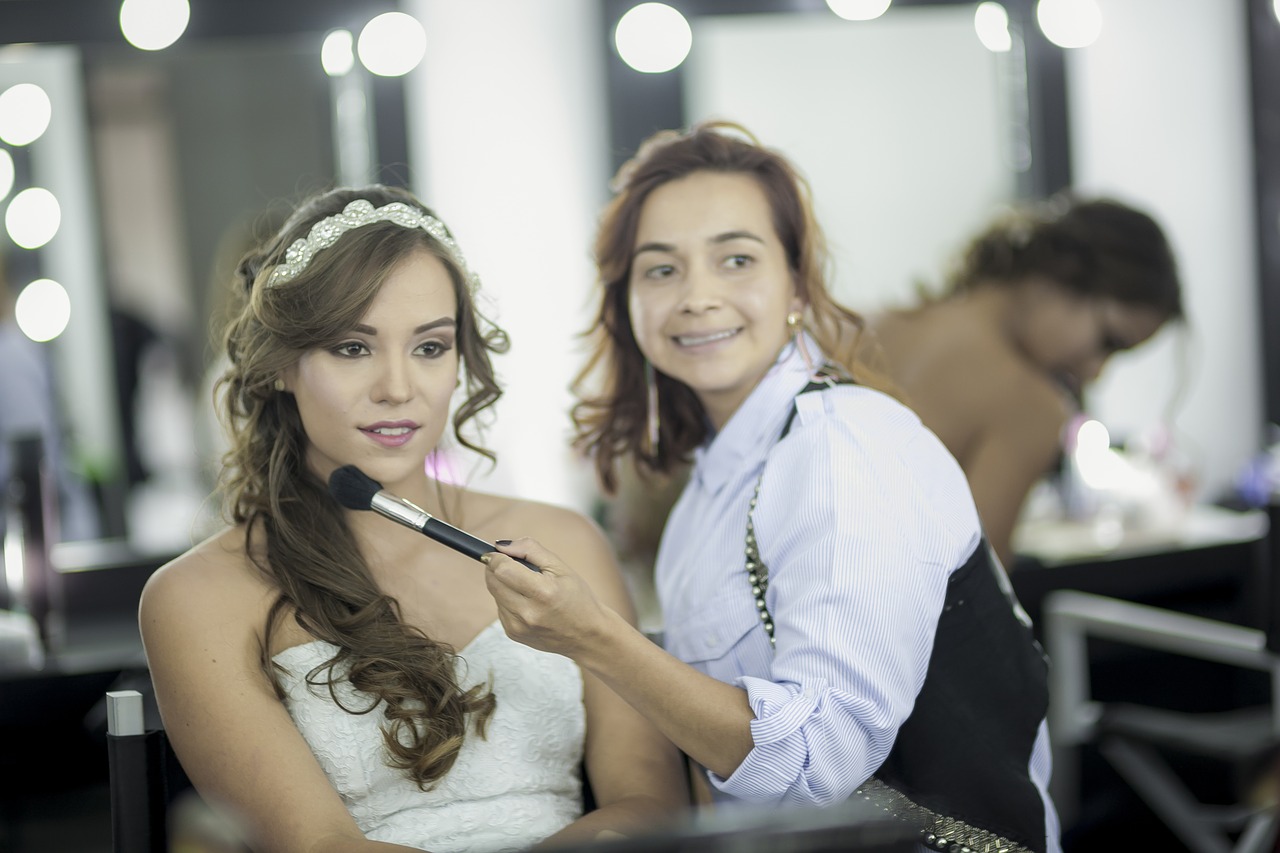 4. What About Members Of My Wedding Party?
Sometimes a bride may want to get her makeup done with her bridesmaids. Make sure to ask if your wedding makeup artist is able to do others as well (or has a team to do so), and to see if there may be a discount or different price for doing a group. If you're not intending on getting your glam with your bridesmaids, then no need to worry about this.
5. Can I See Your Work?
This is easily one of the most important questions that can be asked. You need to be able to see the portfolio of your potential wedding makeup artist. More than likely they'll have some photos available online, or perhaps they share their work on Instagram.
6. How Should I Prepare Myself?
Some wedding makeup artists may prefer for you to prepare your skin in a specific way. Make sure to find out if they have any preferences on what you can do to help best achieve that perfect look for your wedding. Some may prefer to have you wash and moisturize beforehand, or to bring your regular foundation.
Selecting Wedding Makeup Artists: Conclusion
It's likely you'll do some wedding makeup artist research online beforehand. When you do meet up with a specific wedding makeup artist, make sure to take some photos of looks that you're hoping to achieve. Let the artist see your ideas so that they can give you their opinion on how it may look on you, and if they'll have the products and skill required to achieve it. Good luck!