The glitz, the glamour, the famous guests, the ridiculously expensive dresses and decor–there's just something about a celebrity weddings. And though we can't all afford gigantic diamond rings or Versace wedding gowns, it's still fun to live vicariously through Hollywood's biggest stars. Read on for De Luxe Banquet Hall's list of 2015's most beautiful celebrity brides!

Jennifer Aniston
After a much-publicized three-year engagement, actress and tabloid sweetheart Jennifer Aniston married Hollywood good-guy Justin Theroux on August 5th in the couple's swanky Bel Air home. Though guests (including friends costar Lisa Kudrow, Jason Bateman, Chelsea Handler, John Kraskinki, Emily Blunt, Howard Stern, and Ellen DeGeneres, among other) were told it was a secret birthday party for Theroux, everyone was pleasantly surprised to see the couple exchange vows.

Mila Kunis
A story worthy of a scriptwriter's pen, That 70's Show costars Mila Kunis and Ashton Kutcher got married a full nine years after their on-screen romance ended. Though rumors swirled that the couple had been married for months, Kunis and Kutcher made it official over the 4th of July holiday weekend at the secluded Secret Garden at Parrish Ranch in Oak Glen, Calif. The gorgeous couple's first child, Wyatt Isabelle Kutcher, was born less than a year ago, on September 30, 2014.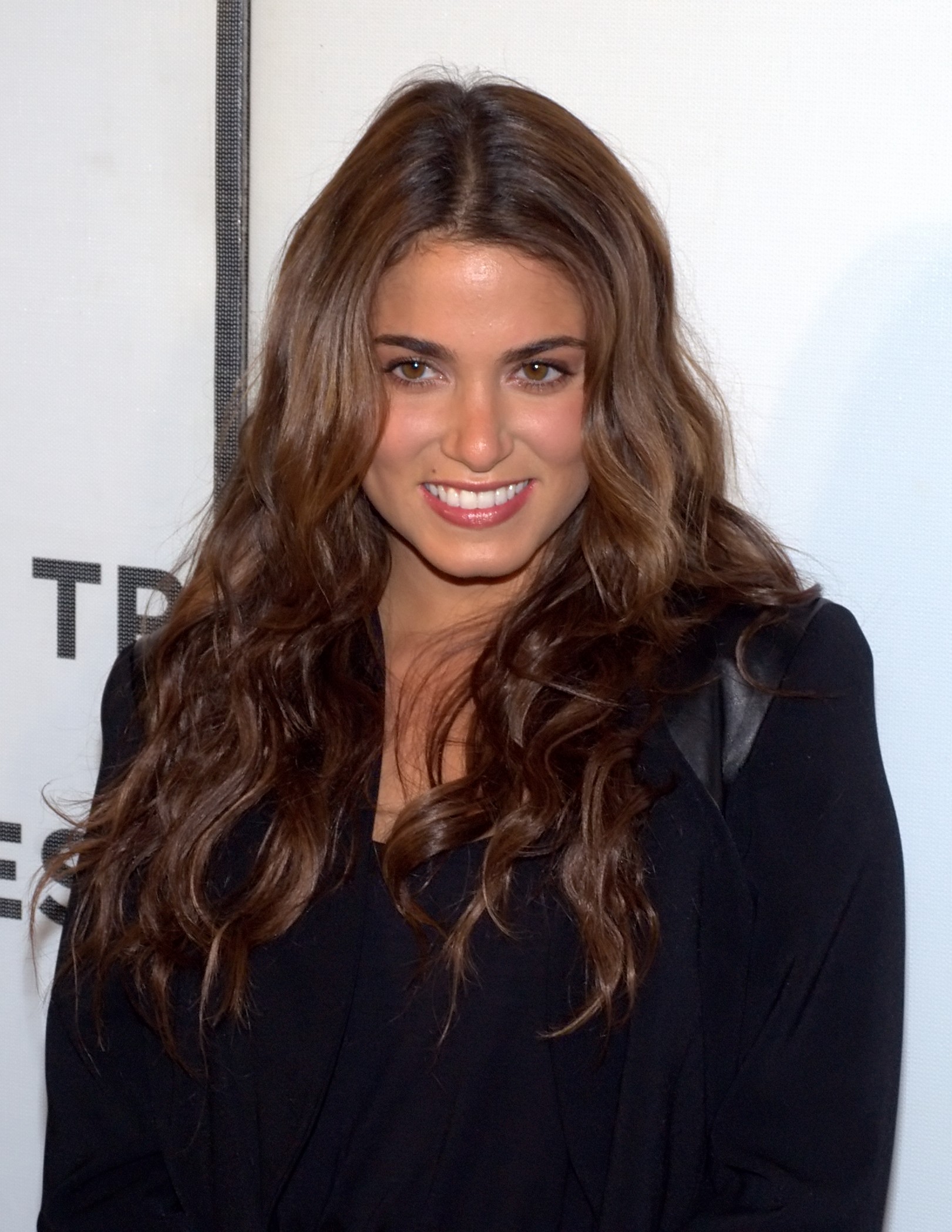 Nikki Reed
On April 26th, Twilight actress Nikki Reed married The Vampire Diaries star Ian Somerhalder at a gorgeous outdoor wedding in Malibu, California. According to spectators, Reed donned a traditional wedding dress with sleeves, while Somerhalder wore a tailored off-white suit. The couple's courtship has been well-publicized on social media outlets, making them one of the most popular celebrity couples of 2015.

Cameron Diaz
Arguably the year's biggest Jewish wedding, Cameron Diaz and punk rockey Benji Madden got hitched on January 5th at Diaz's Beverly Hills home. Diaz's celebrity bridesmaids included Nicole Richie and Drew Barrymore, Gwyneth Paltrow, Samantha Ronson, Lionel Richie, Toni Collette, Nancy Juvonen, Judd Apatow, Leslie Mann, and Robin Antin were all in attendance.

Amber Heard
A-lister Johnny Depp and Hollywood hottie Amber Heard (Drive Angry, Zombieland) tied the knot in a beautiful sandy cove on Depp's private island in the Bahamas in February. The ceremony, which featured a few dozen chairs set close to the ocean, was preceded by a small private wedding at Depp's West Hollywood home. Actor Paul Bettany and Depp's two children, Lily-Rose and Jack, were among the guests.
---
For more great wedding advice, tips, and celebrity gossip, check out the De Luxe Banquet Hall Blog today!