Although the 2015 Wedding Season is still months away, ambitious bride- and grooms-to-be are already well into planning their Big Day. (Though let's be honest ladies, most of you have been planning your wedding for years!) To help you create the most stylish looks and backdrops for your 2015 wedding, De Luxe Banquet Hall has compiled a list of the trends we expect to see in every bridal magazine throughout next Spring and Summer. We hope you're taking notes; these fashion tips and decorating "in's" will help make your "I Do's" even more memorable!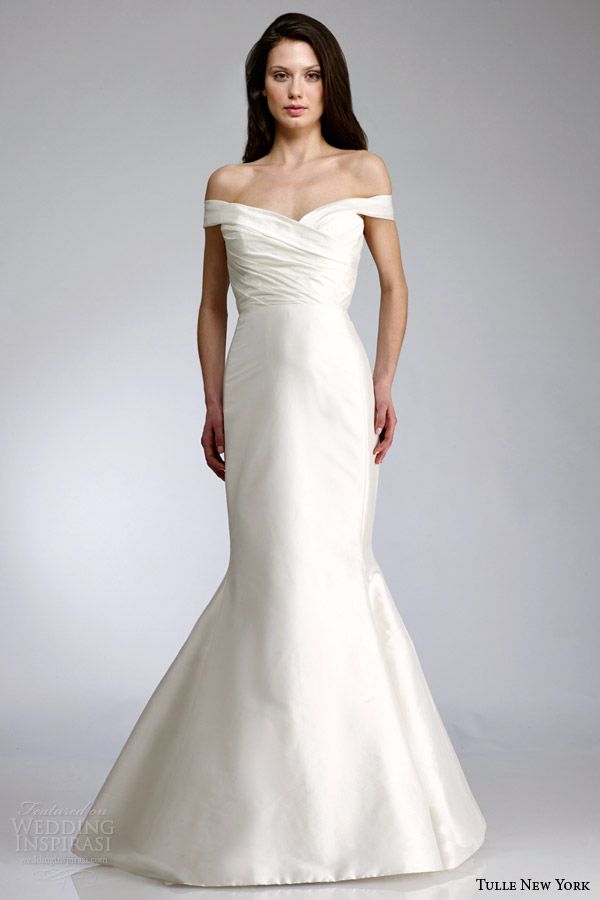 The Dress: For many, the wedding dress is the most important aspect of the entire wedding day, and brides often search for months to find the perfect bridal gown. Based largely on what we saw from designers during October's Bridal Fashion Week, we predict a number of dress trends to emerge in 2015: Off-the-shoulder and sweetheart necklines will definitely be the rage this upcoming season, and we anticipate lots of delicate, lacey, or sheer sleeves to compliment this design; Capes, especially made of sheer material, are a great way to get two looks from the same dress, and high collars give an impression of regal beauty; Tulle will be the fabric of the season, and we predict that brides will opt for slim and sparkly over big and poofy; Brides on the cutting edge of style will ditch the whites and creams for daring new colors, like soft blues, subtle greys, and mint greens; Other dress trends we noticed were oversized bows, pearl detailing, and a throwback to 1930's-era style.
The Makeup: Continuing with current trends, makeup for brides in the new year will be understated and natural. An emerging technique known as airbrush makeup – think spray-tanning, but on your face and with a much smaller spray brush – is gaining popularity for it ability to provide a flawless-looking complexion without giving brides that "caked-on" look of heavily-applied makeup. Ideal for those with unpredictable skin, airbrushing lasts longer than traditional makeup, resists smudging and creases better, and is designed to hold up in high humidity, making it perfect for outdoor summer ceremonies.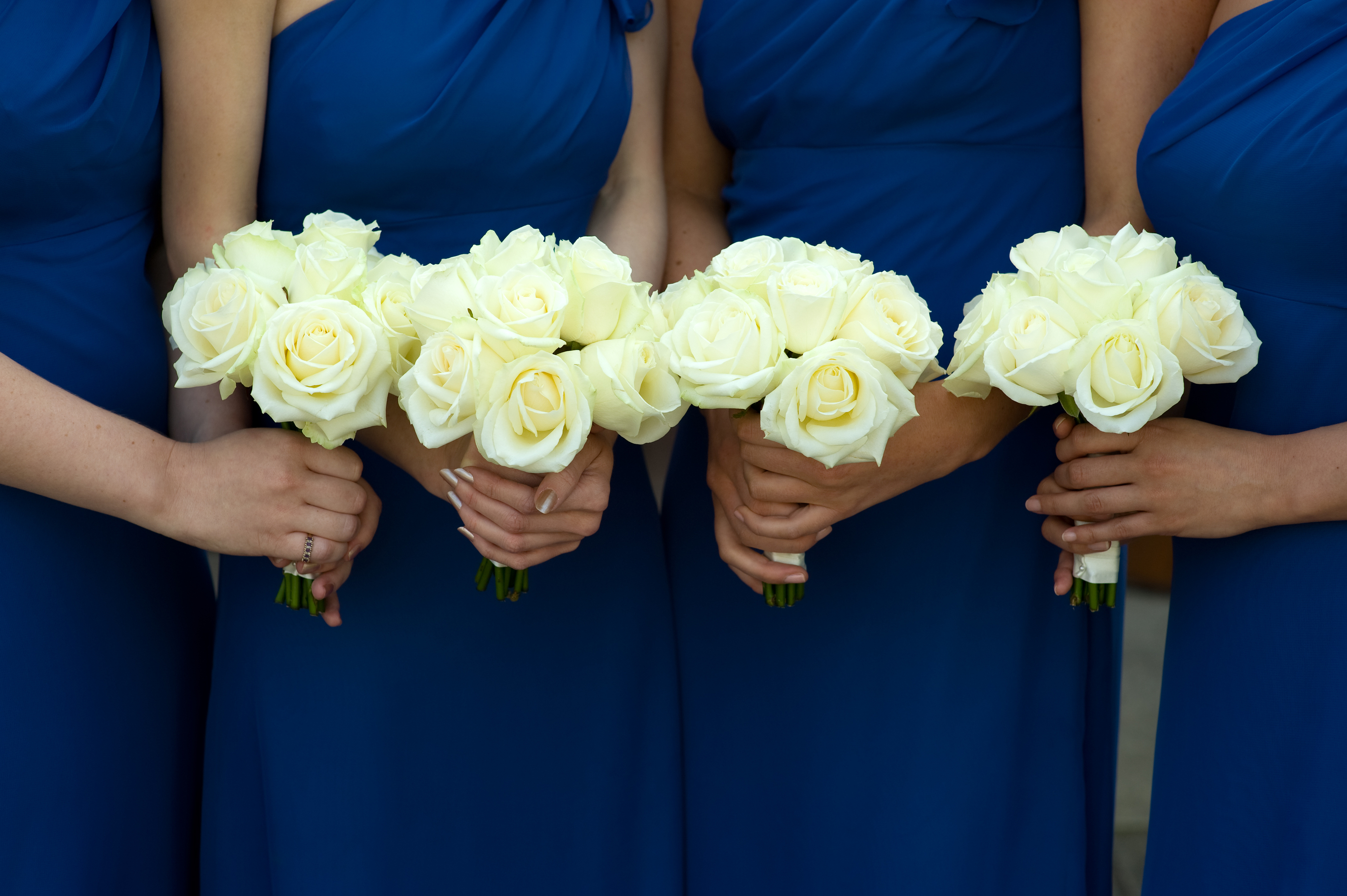 The Colors: Though 2014 saw a resurgence of pastels and earthtones, we believe 2015 will be the "Year of Blue." Navies, royal blues, and powder blues will be the hot colors this coming wedding season, and look to pair these cool tones with creams, blushes, and shades of pink. Purple and periwinkle will also be in-demand, especially for Spring weddings, and we expect to see colors like watermelon and bright turquoise emerge as the weather turns warmer. The popularity of pastels will continue to linger, as their versatility – pastels go with everything – makes them an easy option for those worried about clashing colors or patterns.
The Flowers: Several celebrity wedding bouquets in 2014 were composed of hydrangeas, orchids, and hyacinths, and we see this trend trickling down to the rest of us in 2015. Anticipate more "just picked from the garden" flower arrangements that aren't afraid to get messy with exposed foliage and stems, and we think the practice of putting wildflowers in glass bottles or mason jars will continue to appear at outdoor ceremonies in the new year. Wearable flower crowns is another bandwagon that you might want to jump on; head to Pinterest for tips on how to create your own.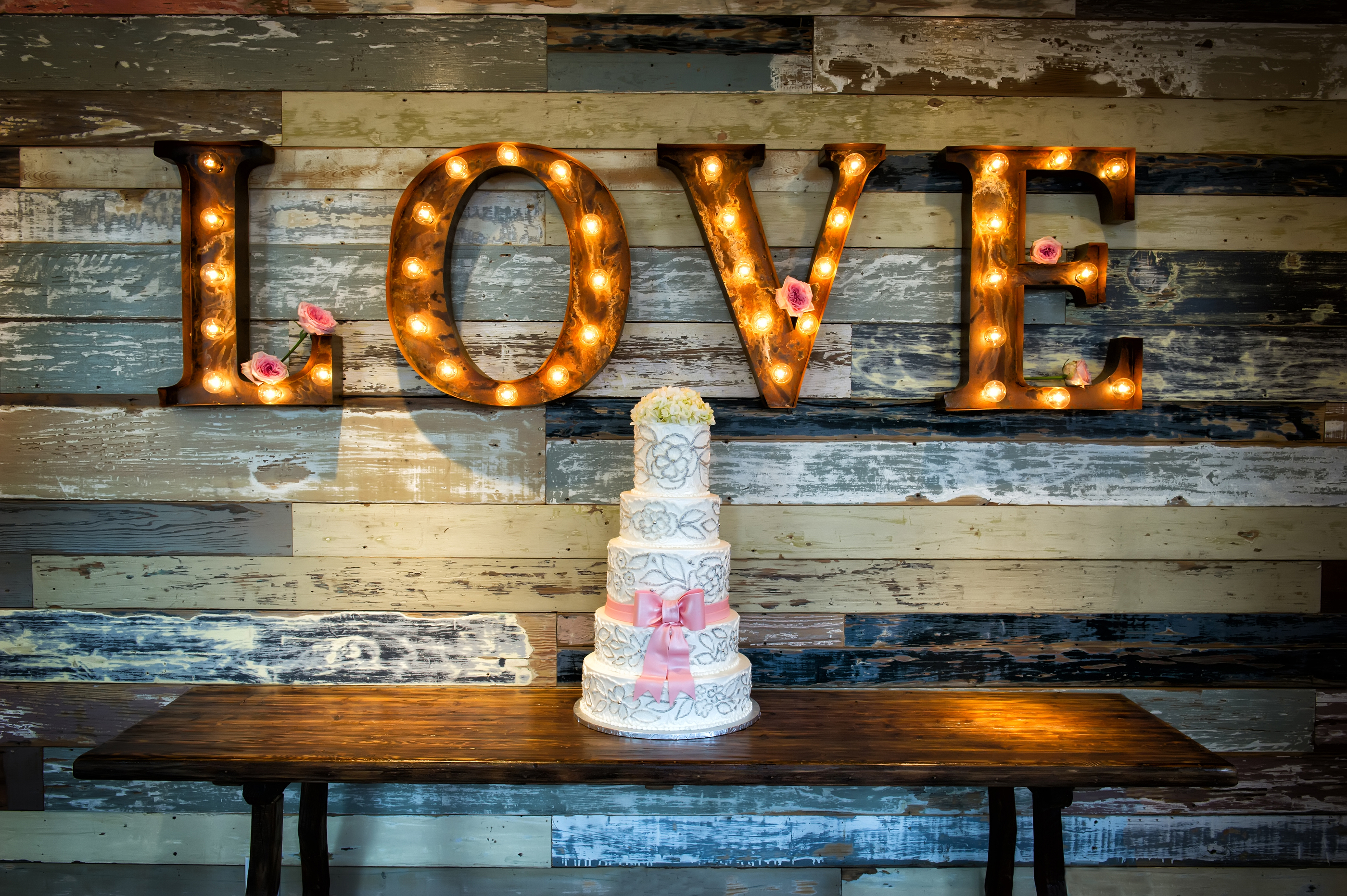 The Theme: While we expect the trend to swing back toward more traditional, classic wedding themes in the next few years, it's obvious that Pinterest-fueled D.I.Y. (Do It Yourself) wedding themes aren't going anywhere for a while. If you have access to the appropriate setting, "rustic" or "country" weddings will definitely be in style for 2015; fill these charming venues with hand-painted signs on weathered wood, hang exposed light-bulbs from trees, and make toasts from mason jars instead of wine glasses. Don't have access to a barn but still want to give your wedding a unique touch? Consider a vintage, "Great Gatsby-themed" wedding, complete with a big band, old typewriters, and a classic-car chauffeur.